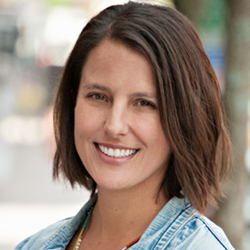 Realtor | Olde Port Properties
Olde Port Properties
26 Congress Street
Portsmouth, NH 03801
Email Phone: 603.766.0424

About Tatjiana
Having moved to the Seacoast in 1990, Tatjiana has lived in the Little Harbor District of Portsmouth for fourteen years. She and her husband, Brint, have 2 beautiful children, Marina and Masi. Tatjiana has been a full-time Realtor since 2002, but she credits her father, who managed major hotel properties all over the world, for teaching her critical lessons in Customer Service, Listening, Quality and, most of all, Value. Growing up in places like Indonesia, the Bahamas, Barbados and Hong Kong; ingrained in Tatjiana these fundamentals are important all over the world.
Specifically, Tatjiana appreciates the importance of establishing relationships with her clients, colleagues and neighbors. She believes the sincere bonds one forges with the community is not only your reputation as a Realtor.. it's your legacy. Tatjiana knows the market, fundamentally realizes value and builds genuine relationships with everyone with whom she works.
Whether your'e seeking to buy or sell the perfect home within a certain school system, a condo or a multi unit investment property in Seacoast NH or Southern Maine; Tatjiana will guide you through the process from beginning to end. She loves the Seacoast and it shows!