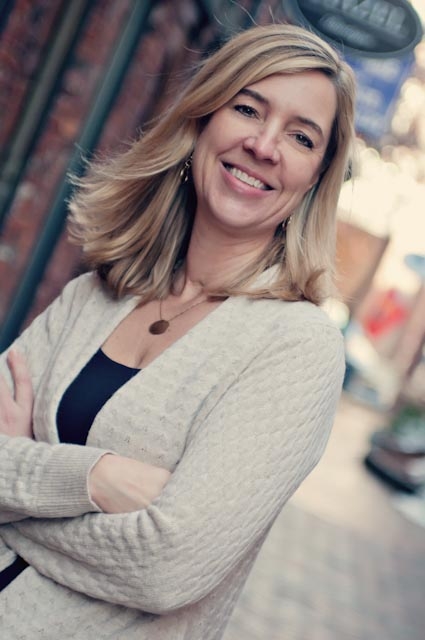 Realtor | Olde Port Properties
Olde Port Properties
26 Congress Street
Portsmouth, NH 03801
Email Phone: 603.766.0424

About Jen
Jen grew up in Little Rock, Arkansas, and graduated from Florida State University. She taught elementary school in Florida until the birth of her first child. She was a stay-at-home mom for ten years, staying very much involved in many school and church activities. Jen always knew Real Estate was in her future, after all it's in her blood. Her mother owns the Janet Jones Company, the leading Real Estate Agency in Little Rock, where her mother, stepfather, sister and cousins have all found great success. Jen was the administrator for Olde Port Properties for four years before joining the sales team, so she is very knowledgeable with the ins and outs of real estate.
Jen lives in Portsmouth with her husband, Rob, who is the rector of St. John's Episcopal Church, and two children, Hannah and Jack. Hannah followed in her parent's footsteps, searching for warmer climate, and currently attends Florida State. Jack attends Portsmouth High, where his number one love is lacrosse. They all love the Seacoast, the beach, skiing, lacrosse and college football!
Jen uses her knowledge of our vibrant Seacoast community to help clients buy or sell a home. Her success is a direct result of her easy, natural way of connecting with people, ability to listen to her client's needs and desire to help make the process of buying or selling a home as stress-free and enjoyable as possible. She brings with her great enthusiasm, sincerity and professionalism and hopes through your experience, will be your Realtor for life.